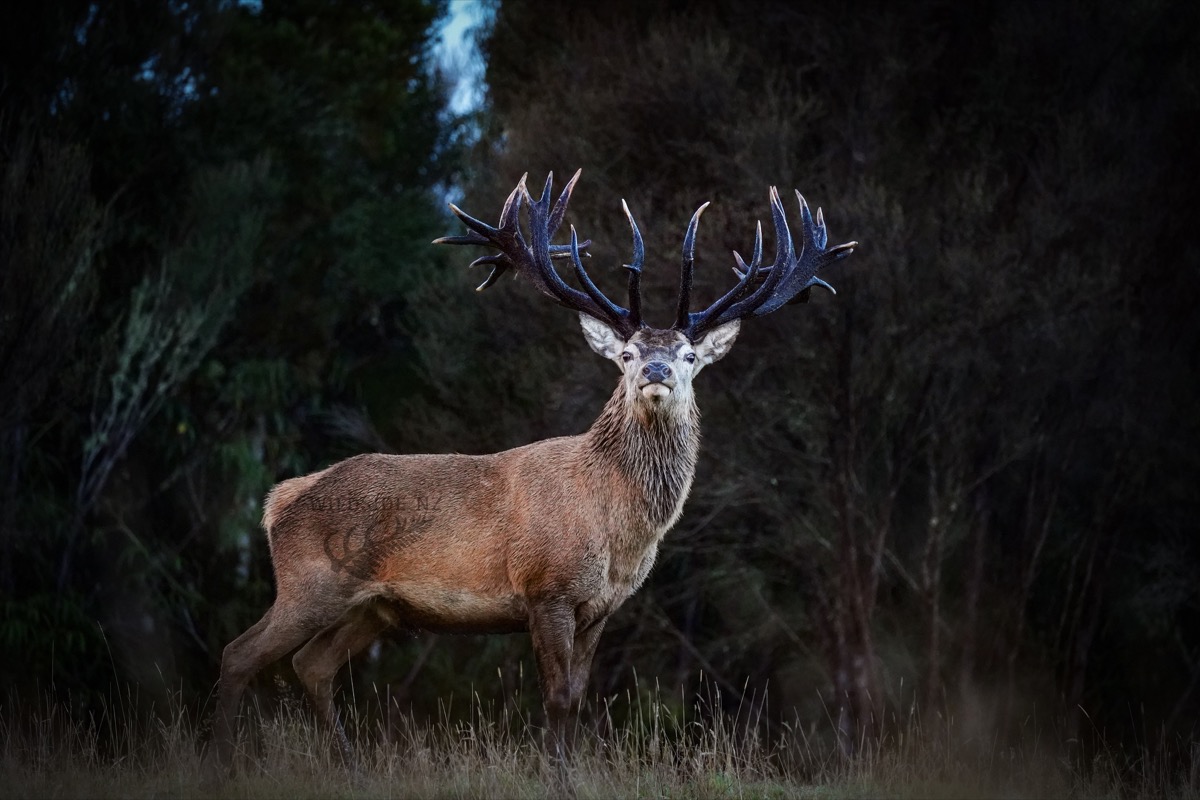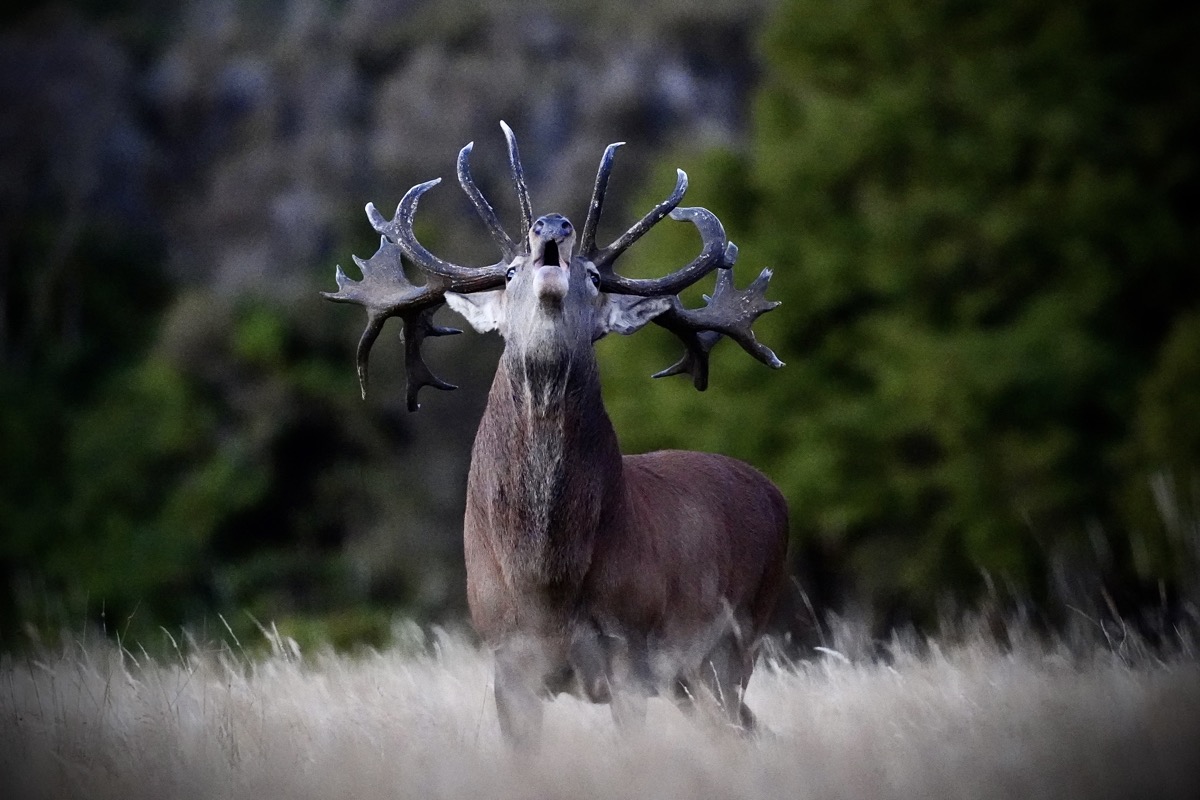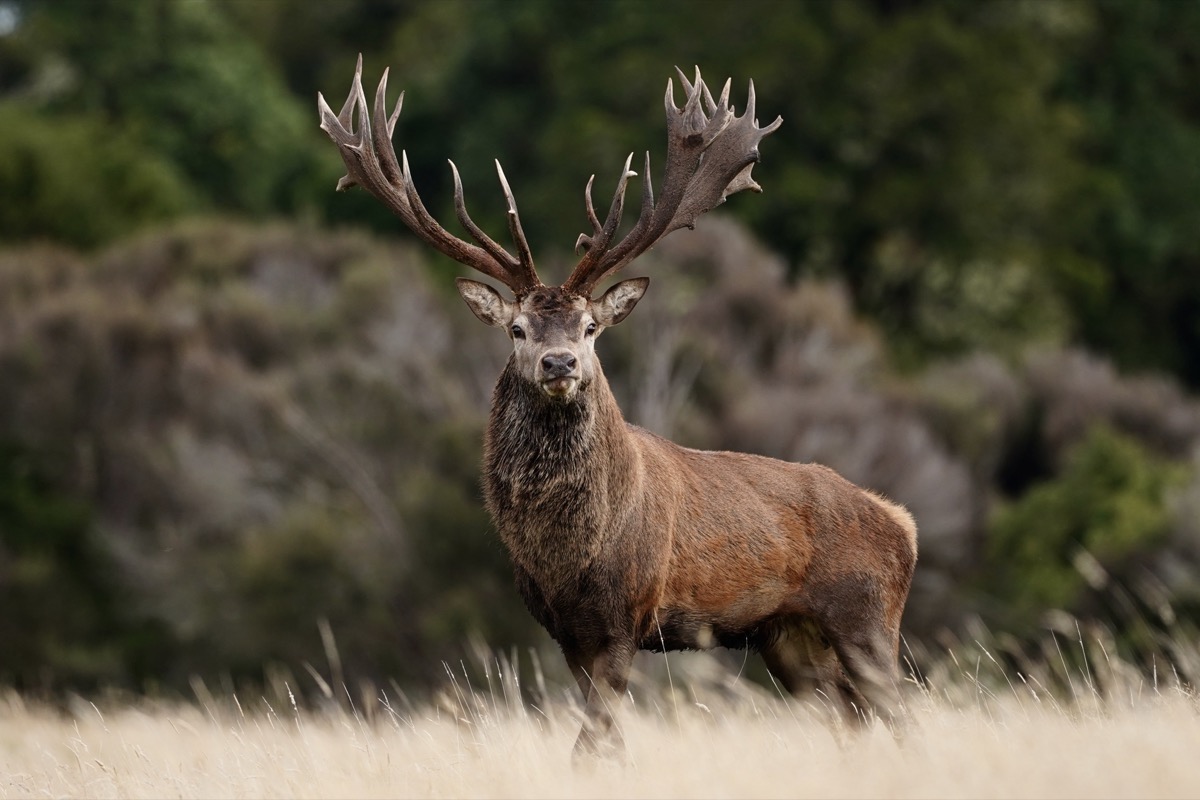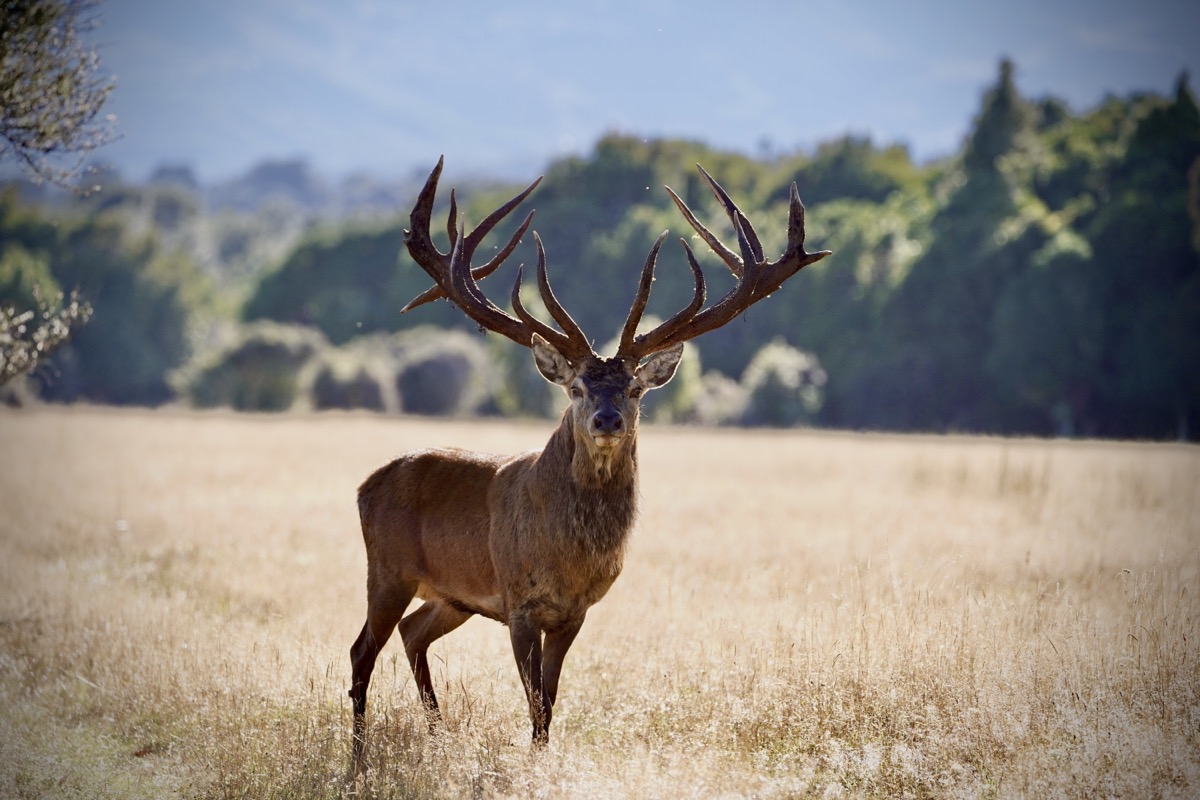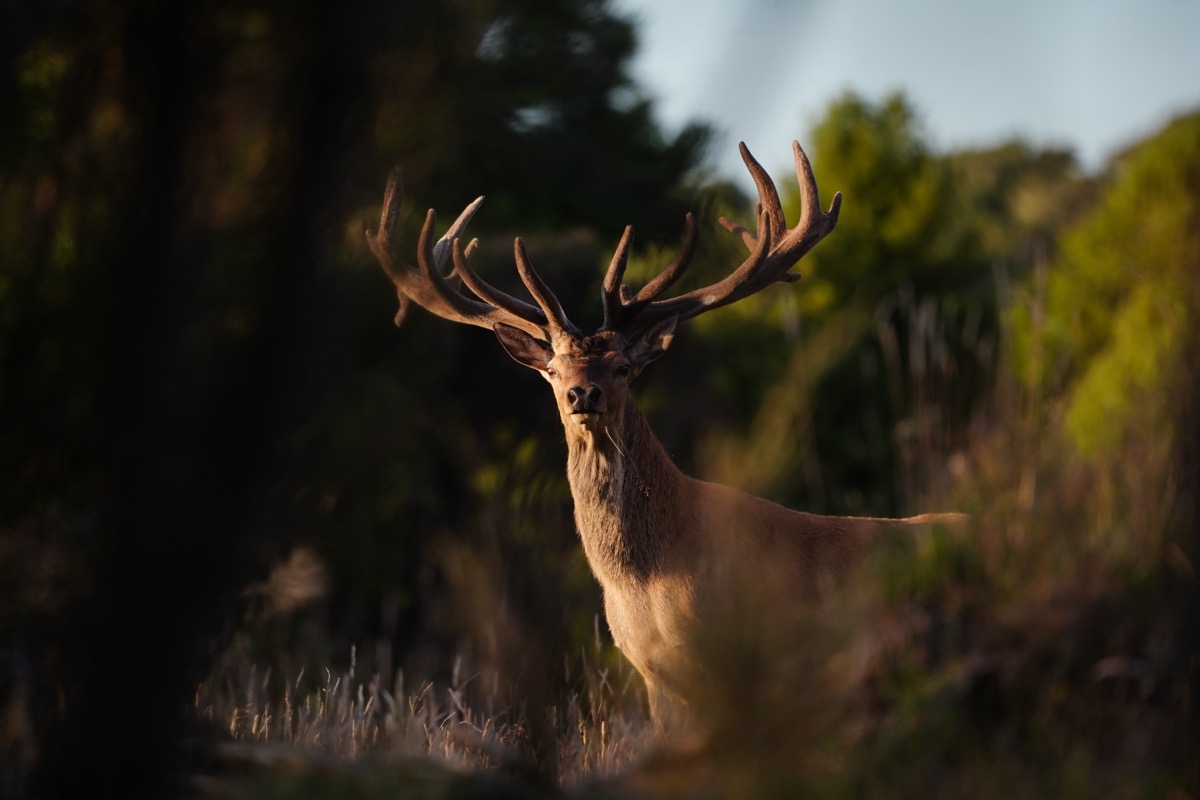 Red Stag Hunting
New Zealand is renowned for it's world class Red Stags and the quality of Lahar trophies
is no exception.
The majestic racks of a red stag are exceptionally varied and unique to the animal  – hunters will choose the style of head that calls to them.
Before you shoot your guide will field price your stag so that you can take it with confidence.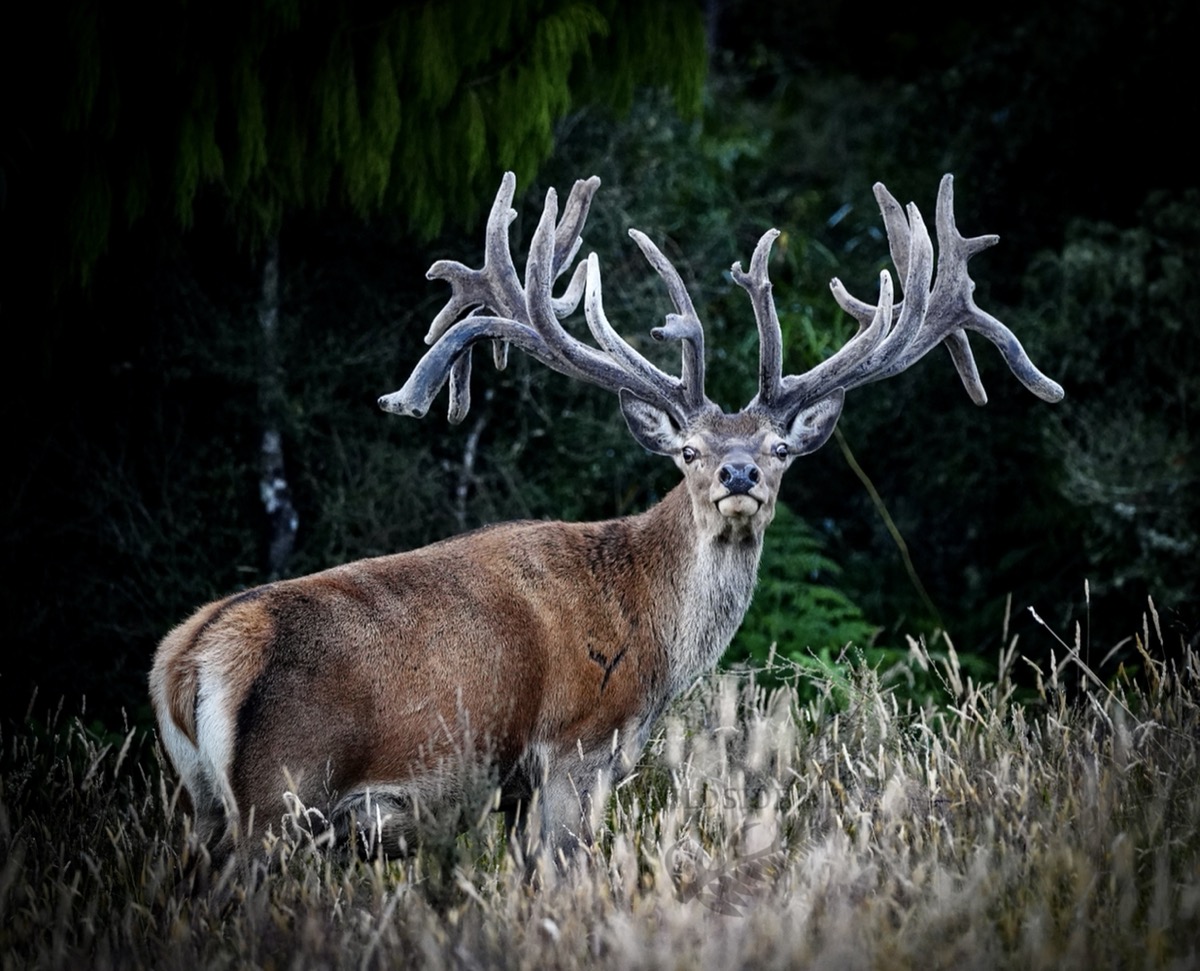 Super Gold (400 +SCI)
POA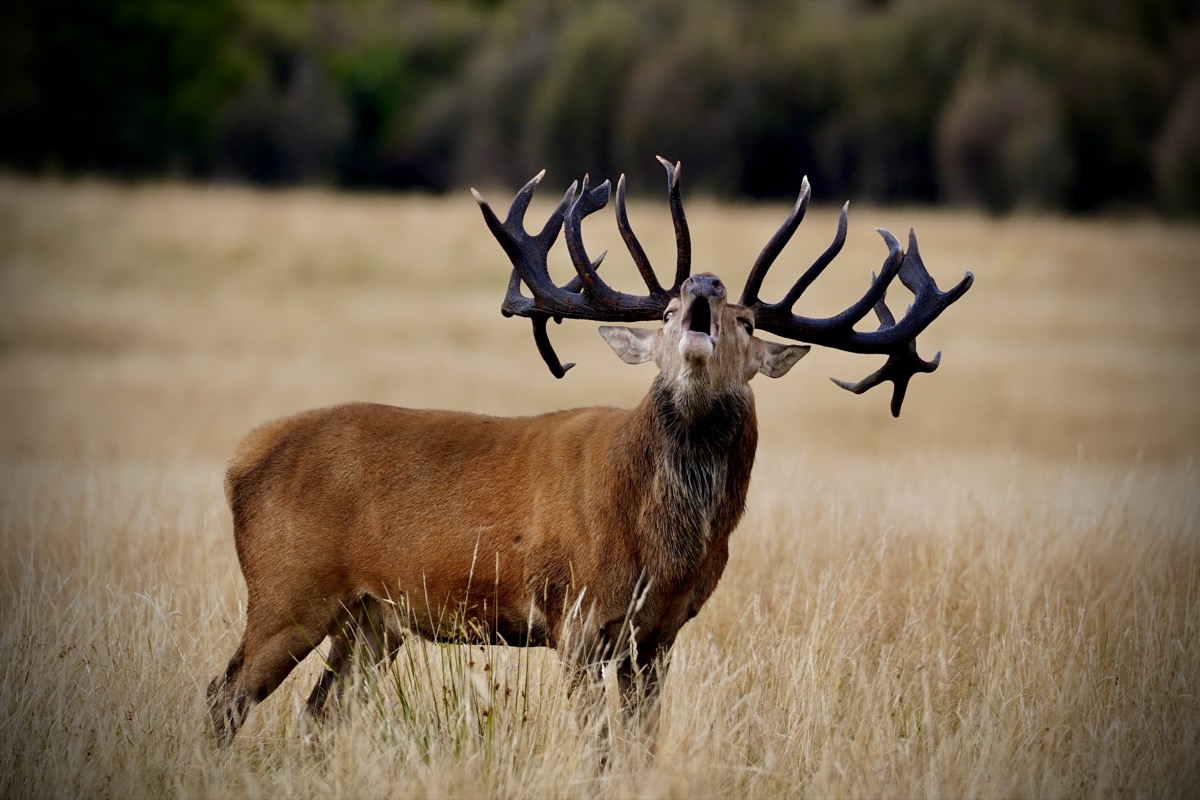 Gold (375 – 400 SCI)
US $8,000 – $10,000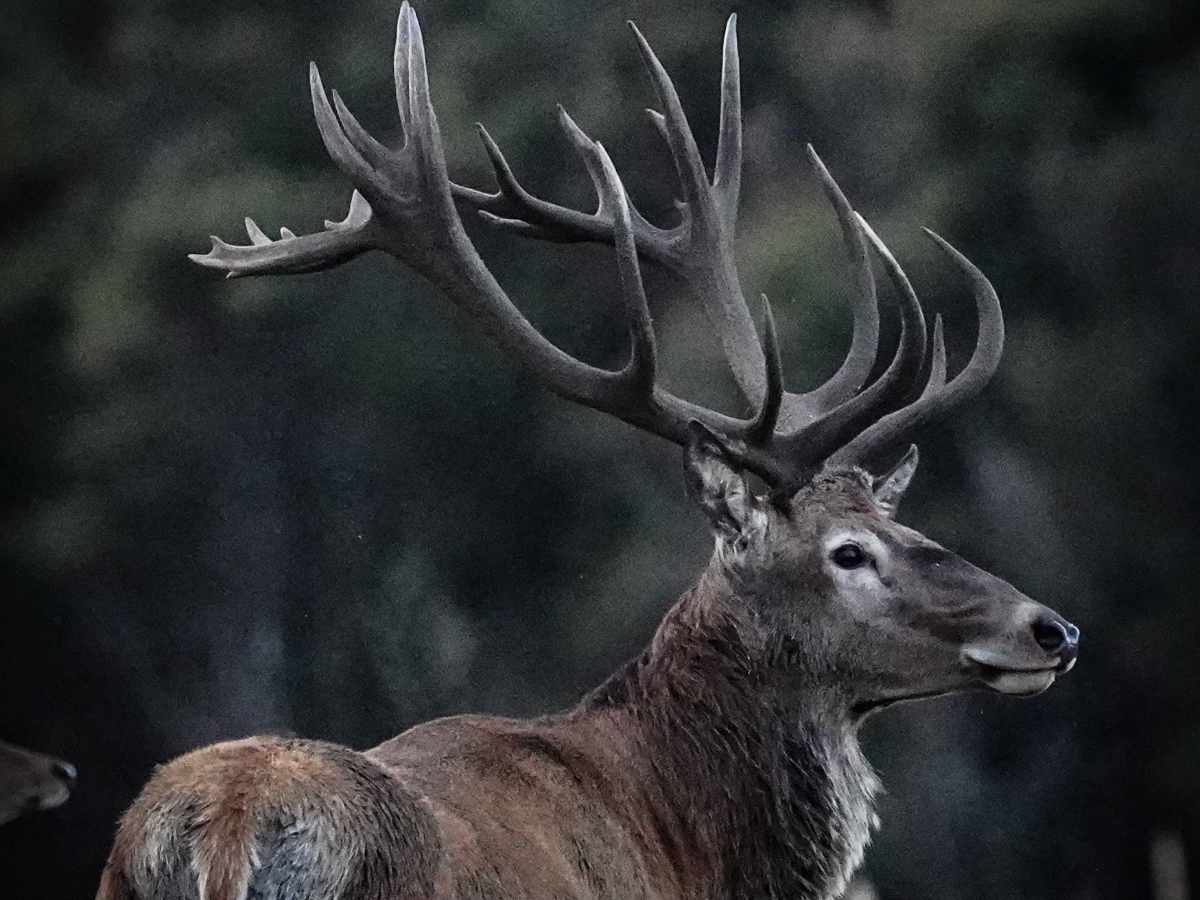 High Silver (350 – 375 )
US $5,500 – $8,000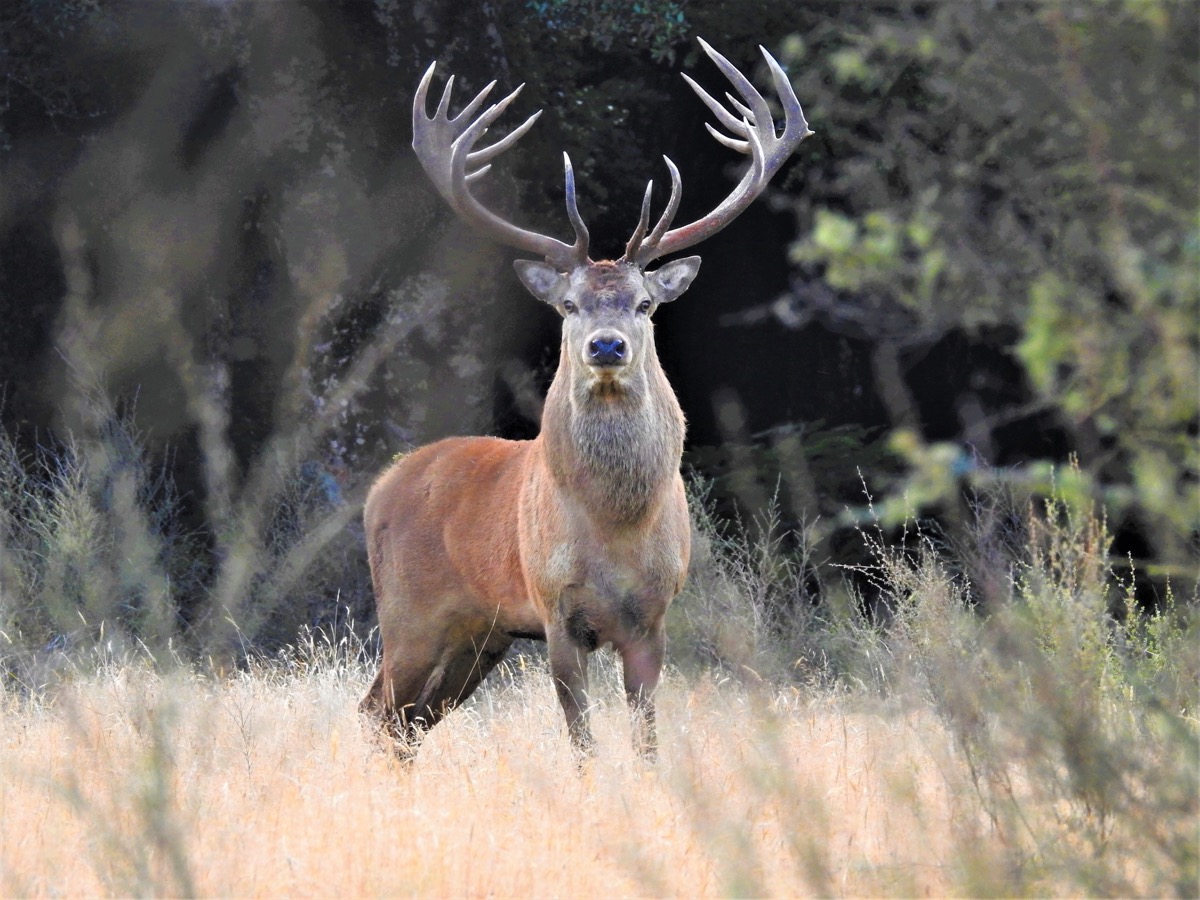 Silver (325 – 350 SCI)
US $3,500 – $5,500