An exciting hunt. A breathtakingly wild setting
Prepare for a thrilling stalk through native forest opening out onto grassland
clearings where top quality trophy stags forage.
In this natural environment the stags instincts are sharpened – at Lahar hunters earn each trophy.
Our guides are both experienced and intimately familiar with our unique terrain ensuring
your hunt is a success whether you are an avid or novice hunter.
The terrain is flat and accessible making it suitable for all physical abilities.
Non-hunters will also enjoy joining in on the stalk and relaxing in the comfort of
the log cabin lodging. Our local region is one of natural beauty and has plenty
to offer those who wish to venture further afield.
The Hunting Terrain
Hunters have exclusive access to the Lahar property, a forest clad hunting paradise surrounded by 200,000 acres of Tongariro National park of world heritage status. During their time at Lahar hunters will spot a variety of game animals which are at home in their natural environment.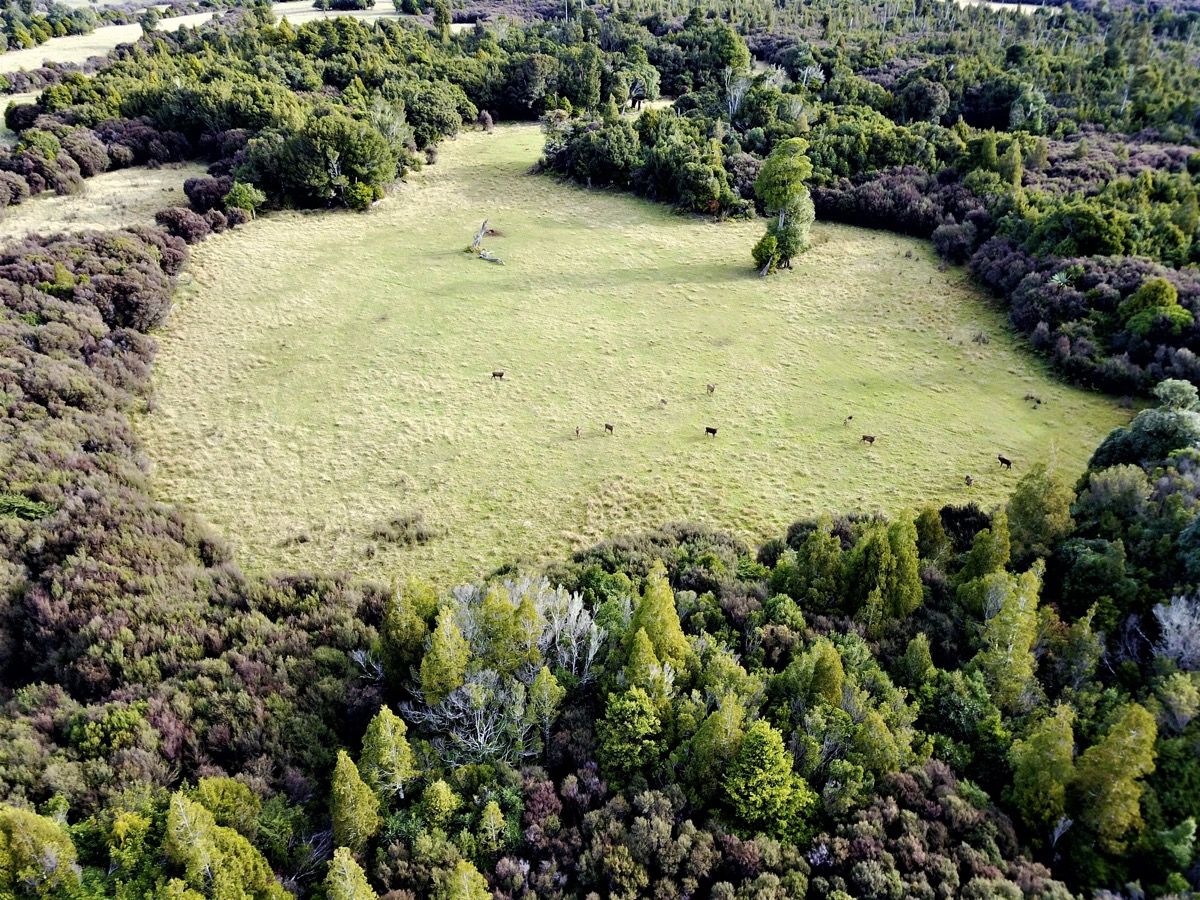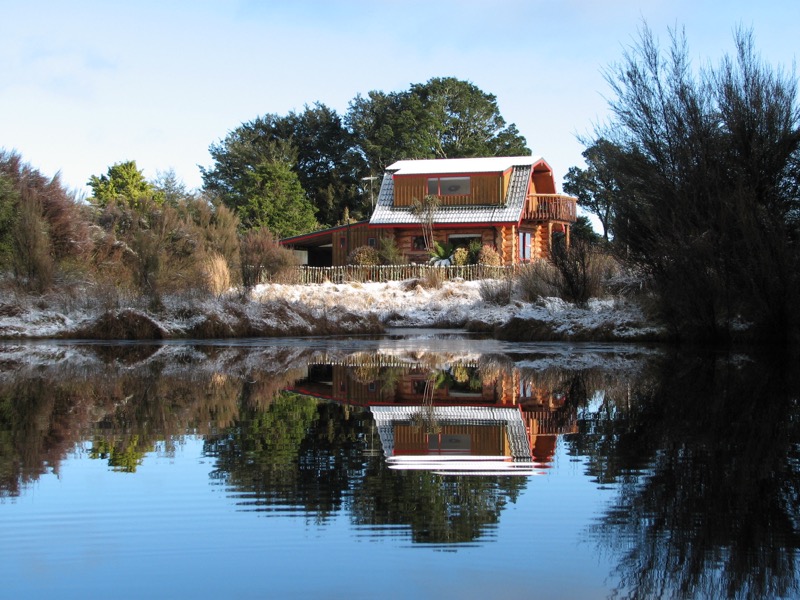 The Log Cabin Lodging
The comforts of a traditional log cabin await after a day's hunting. Located on the Lahar property in a forest setting with mountain views guests enjoy home cooked meals, comfortable beds and a roaring wood fire. Our local township of Ohakune is only a 10 minute drive away which has a supermarket and pharmacy.
The Land and People
Our team are passionate about hunting and are dedicated to providing you with a first class hunt and your dream trophy.
Proud custodians of the land, the Lahar property has been in the Bishop family for 3 generations.
Our dedicated guides are experienced in this unique terrain so you can rest assured you are in good hands whether you are an experienced or novice hunter.